Update on the new Packaging and Packaging Waste Regulation - PPWR
The European Commission is working diligently to improve circularity of packaging and to further reduce packaging waste. How does the new Packaging and Packaging Waste Regulation - PPWR impact the packaging sector? How can the sector adapt to a sustainable future? François de Bie, Senior Marketing Director and Paolo La Scola, Public Affairs Manager, answer a few questions that give us an update on latest implementation of the PPWR.
What is the scope of the PPWR ?
François - The Packaging and Packaging Waste Directive revision aims to harmonize EU legislation. It covers all materials, including plastic, used in packaging applications. It's goal is to reduce plastic waste originating from packaging by focusing on the Reduce, Reuse and Recycle principles. It currently looks like a final version could be adopted as early as 2024, but as always, in the case of EU regulations, the legislative process does not have a fixed timeline. The most recent proposed PPWR has been shared externally so now is a good time to look at some key aspects in the proposed PPWD.
Paolo - Complementing what Francois is saying, it is necessary to add that this piece of legislation is part of a wider policy of the European Commission: the Circular Economy Action Plan, which has the overall objective of promoting the transition to a circular economy and reduce pressure on natural resources and create sustainable growth and jobs.
What does the PPWR mean for plastics and biobased plastics ?
Paolo - The main aim is to improve circularity and prevent waste. In the current version we observe a strong focus on recycle and reuse targets. This is stimulated in two ways in the current directive:
1) for all plastics packaging brought onto the market, it needs to be demonstrated that these could be recycled at scale and that actual recycling (e.g. collecting, sorting, cleaning, reprocessing and re-using) is actually happening on a techno-economical scale.
2) Also, to stimultate demand for reprocessed plastics, many applications need to contain a certain minimum percentage of recycle content. For bottles, for example, they need to contain 30% recycle content by 2030, and 50% by 2040.
The current directive fails to give specific support for biobased materials. This is regrettable because we do need to transition to a carbon neutral society and reduce our dependence on fossil fuels. This is why we are advocating directly and via our trade associations (European Bioplastics) to include a biobased content target which could complement the recycled content target.
What does it mean for compostable plastics ?
Paolo - The PPWR finally recognizes the benefit for making some applications compostable. For years  "tea bags and  coffee capsules" made from traditional plastics have been polluting organic waste streams with non biodegrable plastics. Making these tea bags and coffee capsules mandatory compostable will finally resolve this issue.
François - Some countries are already implementing this, for example, in the Netherlands EN13432 certified tea bags are allowed to be put in the organic waste bin. Over 95 of all tea bags sold in Netherlands already comply with this regulation.
What solutions does TotalEnergies Corbion offer ?
François - For those applications that need to be mandatory compostable we offer Luminy® products that are certified for industrial composting. For applications where the focus is on mechanical or advanced recycling we offer Luminy® PLA that is fully mechanically and chemically recyclable. For those applications that need a certain percentage of recycle when they are put on the market, we offer our Luminy rPLA portfolio, which contains 3rd party certified recycle content. In all cases, we offer a 100% certified biobased material with a significantly lower footprint than conventional plastics.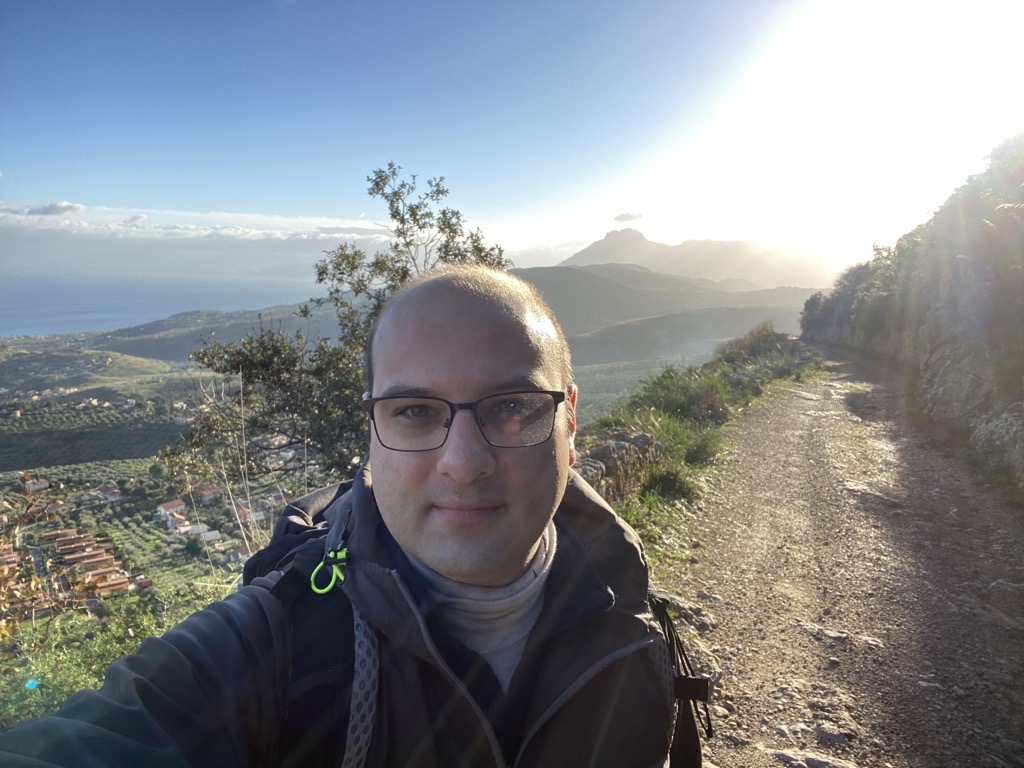 Paolo La Scola joined TotalEnergies Corbion in 2021 and he is in charge of EU Public Affairs -  in his function he leads the global advocacy activities. He has been working in the bioplastics sector for over a decade focusing on environmental legislation, R&D regulatory framework and Corporate Communication.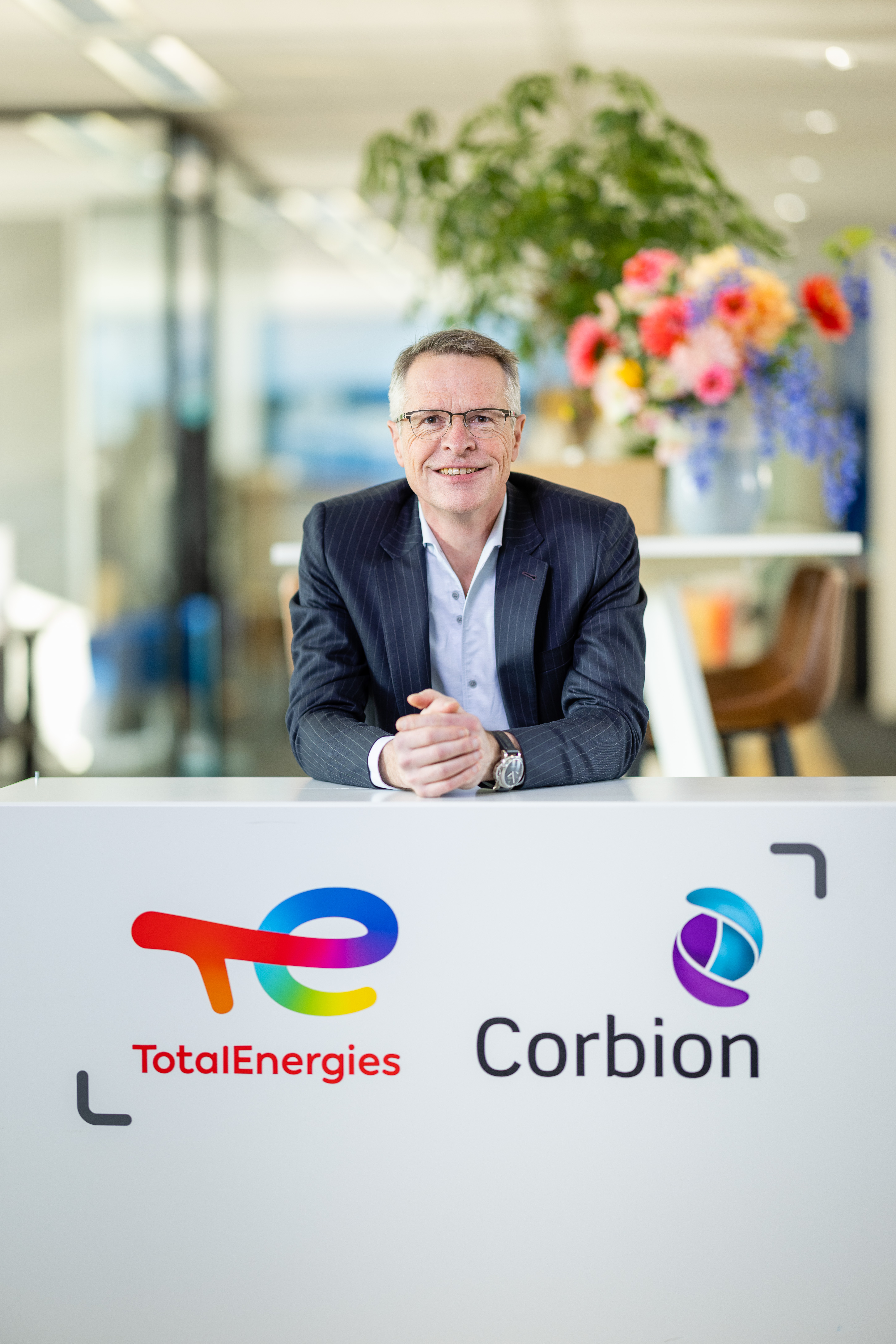 Passionate about polymer technology, François de Bie has been leading the sector to transition towards sustainable practices. As Senior Marketing and Supply Chain Director at TotalEnergies Corbion, adapting to the new plastic paradigm, including new legislation and brand owners' transition is François's daily business.