Total Corbion PLA will transition to TotalEnergies Corbion, launching a new company name and logo over the coming months. Total Corbion PLA is a 50/50 joint venture between TotalEnergies and Corbion. The name change follows the recent rebranding of TotalEnergies earlier this year, anchoring its strategic transformation into a broad energy company.
Total Corbion PLA expects to launch its updated brand identity in a phased approach from this January. Earlier this summer Total Corbion PLA celebrated the cumulative production volume milestone of 100kT of Luminy® PLA at its production plant in Thailand. The company has also entered the engineering stage for a second facility in Grandpuits (France) in order to respond to the growing PLA market demand.
Luminy® PLA resins from Total Corbion PLA are biobased and made from annually renewable resources, offering a reduced carbon footprint versus many traditional plastics. At the end of its useful life, PLA products can be mechanically or chemically recycled. The biodegradable and compostable functionalities of PLA make it the material of choice for a wide range of markets and applications including fresh fruit packaging, food service ware, durable consumer goods, toys and 3D printing. Total Corbion PLA recently announced the launch of Luminy® rPLA: the world's first commercially available chemically recycled bioplastics product.
In case you have any questions, please contact your usual Total Corbion PLA account representative.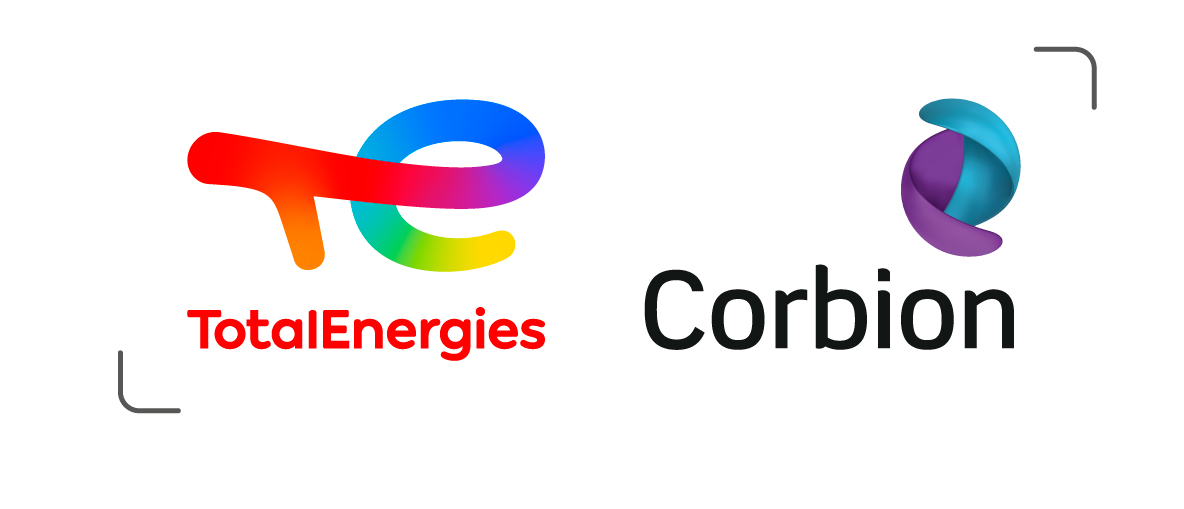 Fig 1: The new logo for TotalEnergies Corbion (formerly known as TotalEnergies Corbion)