TotalEnergies Corbion is pleased to announce its new executive leadership team: Thomas Philipon, CEO and Chiel Rietvelt, CFO. The appointments mark a significant next step in the company's growth and, together with the earlier announcement of the planned PLA production plant in Europe, demonstrate the company's commitment to driving the growth of the bioplastics industry.
Thomas Philipon began as CEO of TotalEnergies Corbion on October 1st 2020. Thomas brings with him extensive experience in the plastics industry, having worked at DuPont for over 15 years. He is looking forward to leading TotalEnergies Corbion through the next stage of growth: "Announcing a second plant within two years after starting up the first one is a clear sign of TotalEnergies Corbion's ambition and commitment to
continue supporting the growth of the bioplastics market. I'm very much looking forward to contributing towards the next chapter in our company's story."
Chiel Rietvelt became CFO of TotalEnergies Corbion in April 2020. Chiel has decades of experience in a range of industries and is enthusiastic about this latest challenge: "The bioplastics industry as a whole is growing at an incredible rate, and to support the company in extending its geographically diversified production capacity is an exciting journey."
Thomas Philipon thanks Stephane Dion (previous CEO) and Geoff Norby (previous CFO) for laying down solid foundations to the Joint Venture growth. "In 2017, TotalEnergies Corbion embarked on an ambitious growth plan and without the energy and passion from Stephane and Geoff we would not be already
proposing so many diverse bioplastic solutions to our customers worldwide and we would not be  announcing our intentions to build a second plant already in 2020," says Philipon.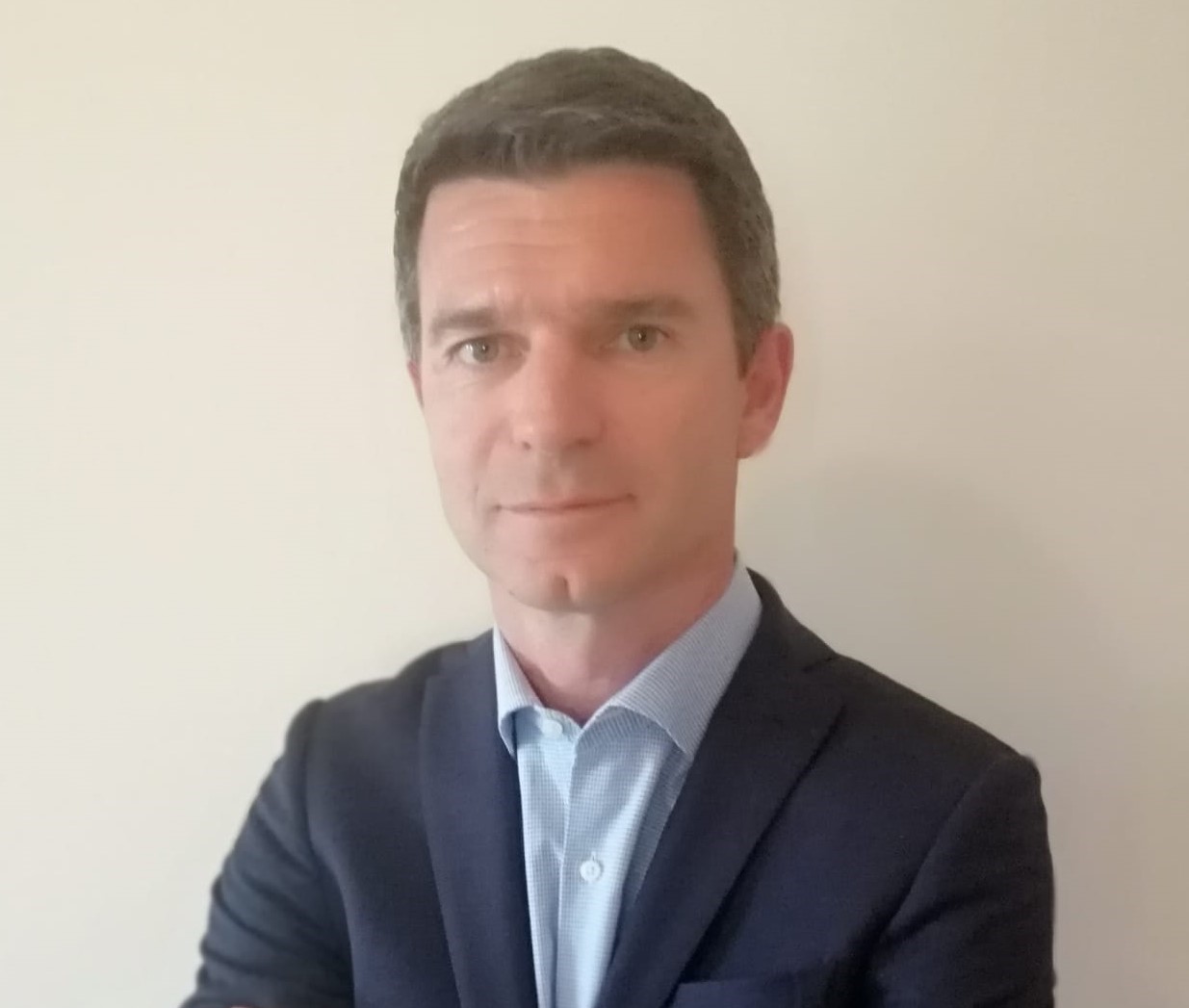 Photo 1: TotalEnergies Corbion's new CEO, Thomas Philipon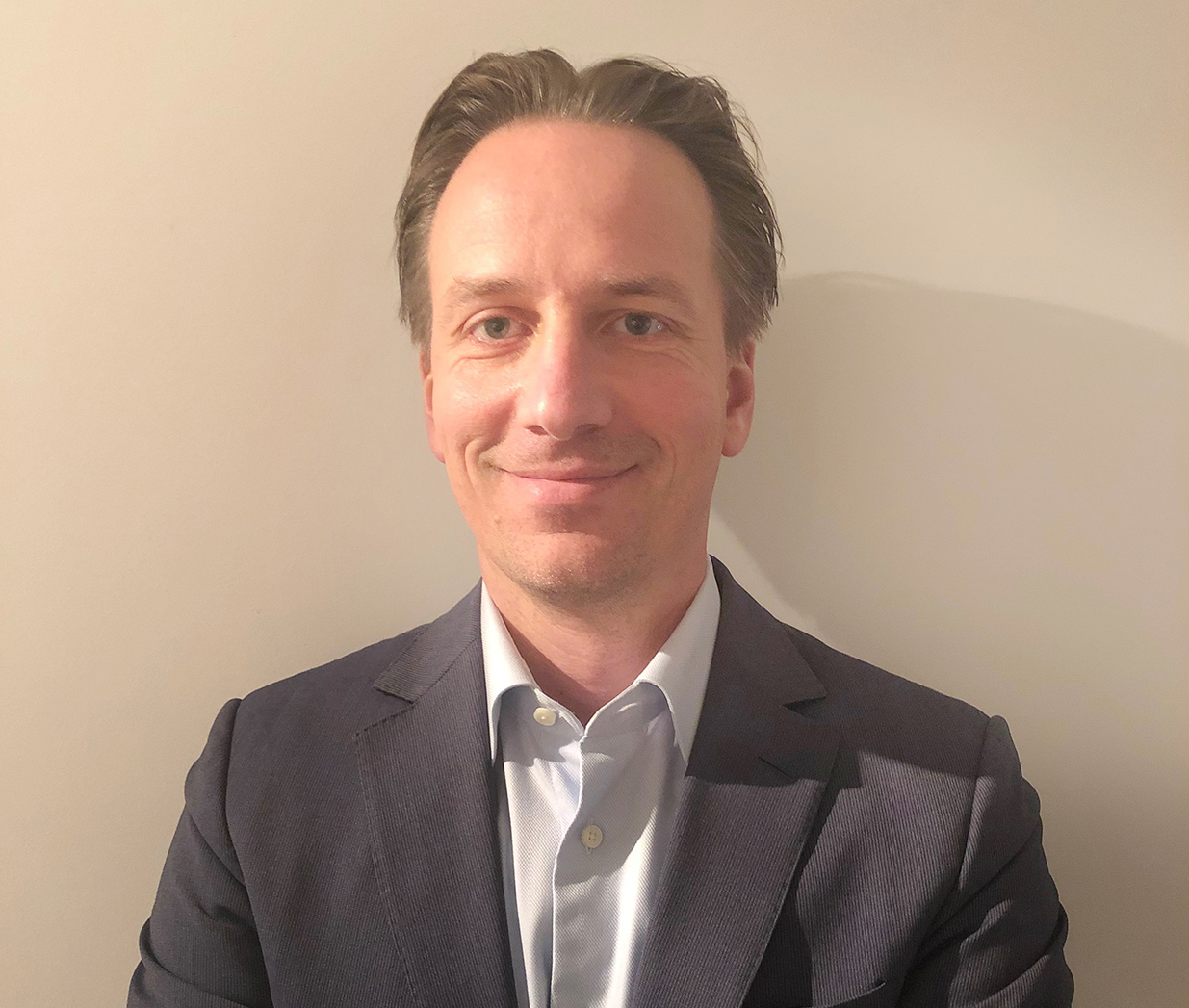 Photo 2: TotalEnergies Corbion's new CFO, Chiel Rietvelt