TotalEnergies Corbion will be exhibiting at the Chinaplas trade fair from 13th – 16th April in Shenzhen, China. On display will be a number of partner applications based on Luminy® PLA (Poly Lactic Acid) resins from TotalEnergies Corbion. The Luminy® PLA portfolio includes both high heat and standard PLA grades and is used in a wide range of markets from packaging to durable consumer goods and electronics. PLA is a biobased
and biodegradable polymer made from annually renewable resources, offering a reduced carbon footprint versus many traditional plastics.
Ryan Wang, General Manager China at TotalEnergies Corbion, will be present to meet and greet interested parties and together with his team looks forward to explaining the advantages of PLA: "The demand for Luminy® PLA in China is very strong. Chinese consumers are motivated to contribute towards a more sustainable, circular society and Luminy® PLA, offering a reduced carbon footprint and compostability plays an important role in achieving these goals."
On the booth, TotalEnergies Corbion will display a variety of bioplastic applications made from Luminy® PLA, including water bottles from Sansu: a bottle designed and developed with end-of-life in mind – launched with a take-back scheme and currently undergoing trials to be chemically recycled at the TotalEnergies Corbion production facility. TotalEnergies Corbion intends to launch Luminy® PLA made from post-consumer and post-industrial PLA recycle shortly. If you are interested please be in contact.
Other applications on display include foamed single-use tableware from HI-TECH Ningbo and Bio-plus, nonwoven napkins from Shanghai Different Chemical Fiber, 3D printing filament by Northbridge, PLA-coated paper cups from Poshine and Shanghai Xin Xing, PLA straws from TOP GREEN WORLD BIOTECHNOLOGY, PLA film from Gaozheng, a computer mouse by Nager-IT, durable food storage containers by Huateng and single-use cups by Shenglin.
TotalEnergies Corbion has a 75,000 tons per annum PLA production plant in Thailand, and has also announced the intention to build a second plant in Grandpuits, France.
Visit TotalEnergies Corbion at booth 13-P47 to learn more about how you can make the switch to biobased PLA plastic.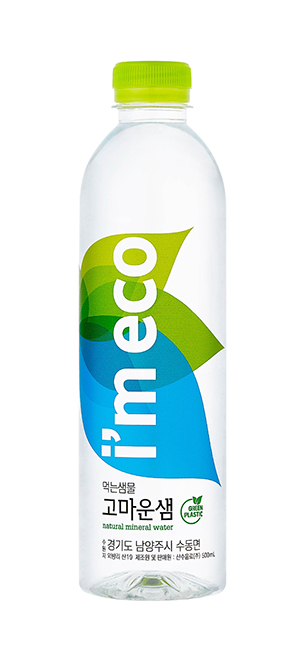 Photo 1: Water bottle by Sansu, made from Luminy® PLA