TotalEnergies Corbion has successfully completed the certification processes for industry relevant ISO management systems. Producing and selling PLA safely with consistently high quality, reliability and in an environmentally responsible way are critical to our continued growth and this certification demonstrates our commitment to those targets.
The ISO family of management systems is a set of standards that helps organizations ensure they meet customer and other stakeholder needs within statutory and regulatory requirements related to a product or service. TotalEnergies Corbion is now certified against ISO9001, ISO14001, ISO45001 and GMP plastic, following a successful audit of its systems in Thailand.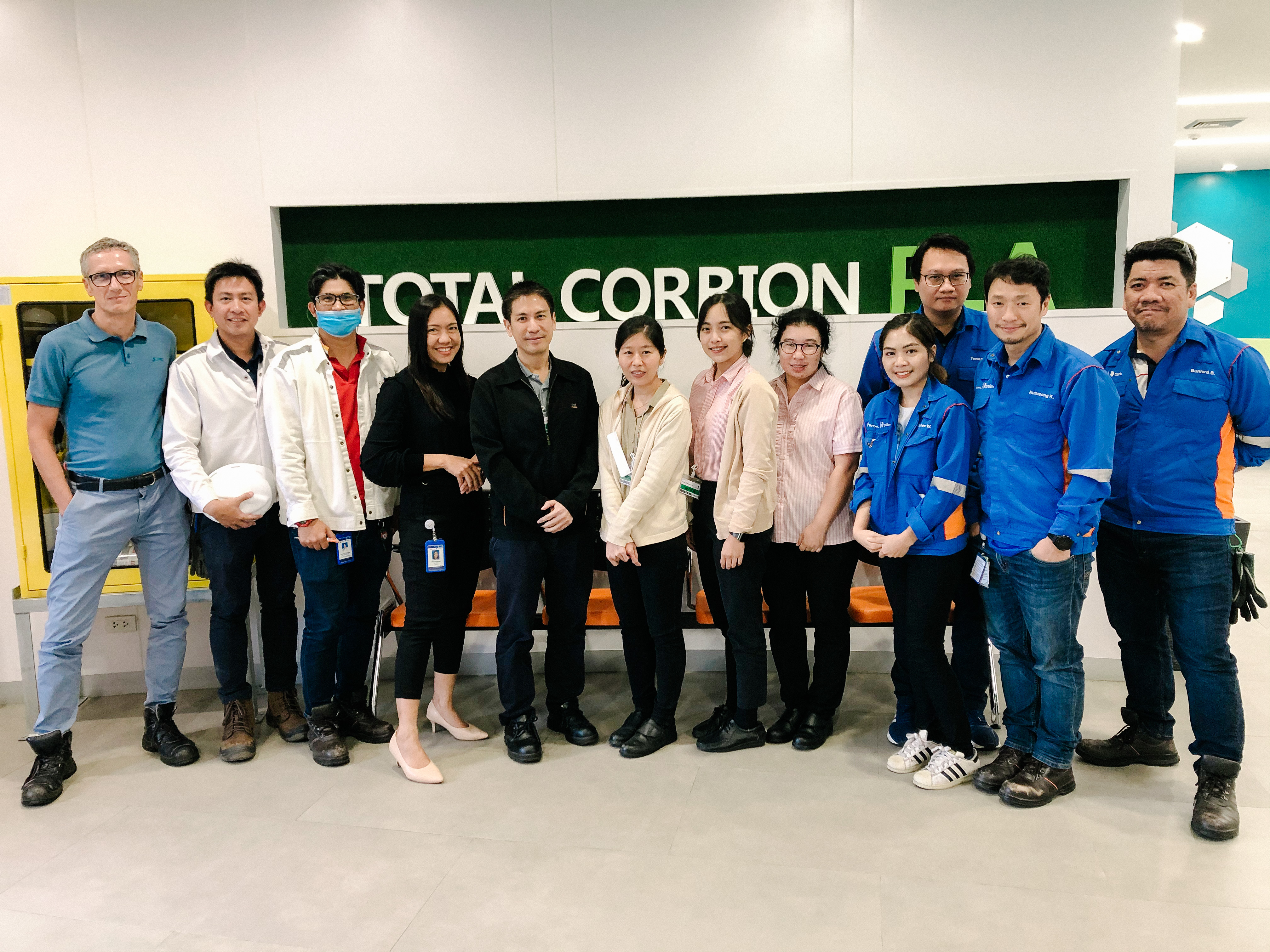 Please note that above photo was taken in Thailand which is and was COVID free at the time the photo was taken.